Winter Closure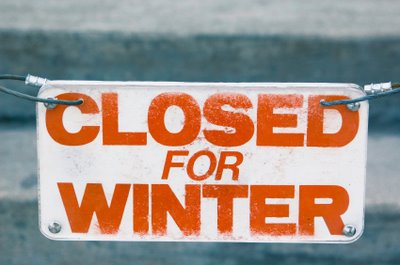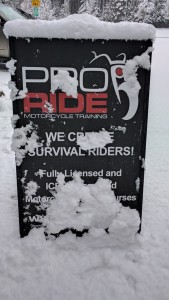 We've just about wrapped up another great season of motorcycle courses and will be closing our doors for the winter as of October 30th, 2018.  We will reopen in February, 2019.
With the exception of any existing road testing appointments, all ProRide services will be suspended during the wintertime, however we will continue to be available by phone or email to answer your motorcycle and licensing questions. Our website is also a great resource for information on our courses, fees, latest news & updates, as well as how to get a motorcycle license.
The next Survival Rider Training courses will begin in February, 2019. We expect to post our 2019 schedule of courses this coming December.
Thanks to all our students, from this year as well as years past, for helping to make ProRide the best choice for rider training in Metro Vancouver!