BBQ & Beer and UFC 202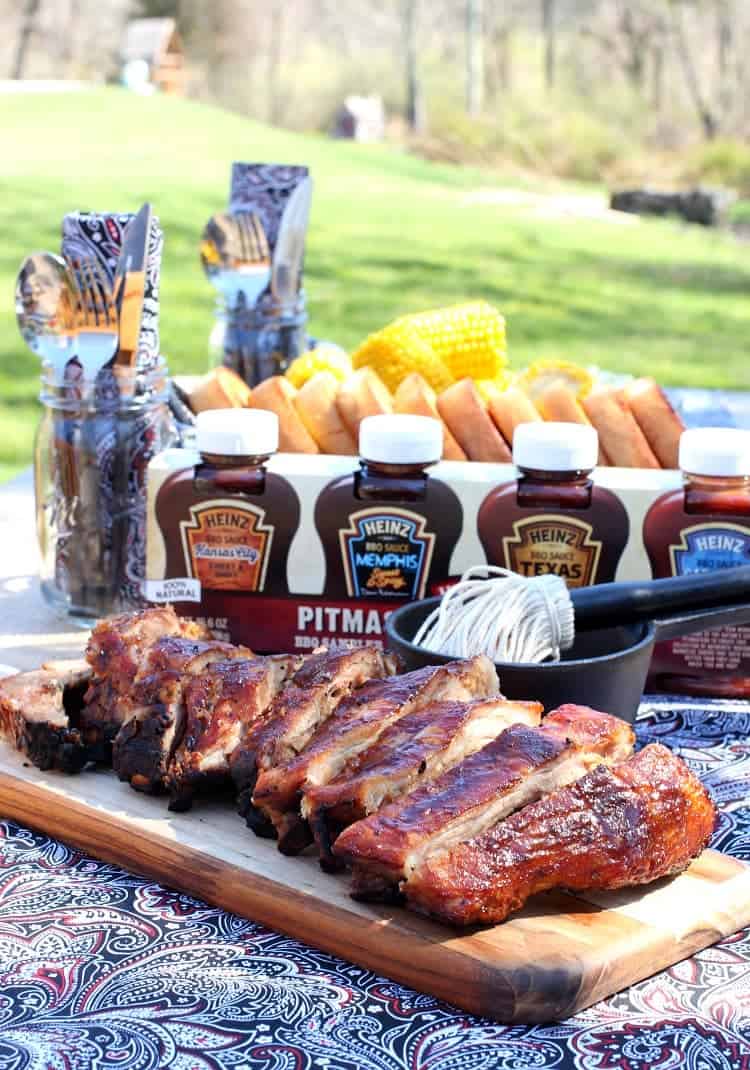 Our friends at Rocket Fuel Supply Co. are hosting a ProRide Alumni event this weekend!
Please come down and party with other ProRide Alumni and partake of any or all of the following:
More details on the BBQ & Beer and UFC 202 Facebook Event Page; you must be a member of the ProRide Alumni Social Group to view this event page.
Please RSVP on the event page so that they know how many people are coming, and can plan accordingly.
www.facebook.com/groups/proride.alum/
www.facebook.com/events/1059853437426086/
Please note this event is not run by ProRide.  Alumni events are run by Alumni and for Alumni.  ProRide staff are not scheduled to attend.