Graduates and Alumni from 2015 and earlier – click here 1st to gain access to Graduate Support Services!
2016 and later Grads and Alumni already have access.

-= Top =-
---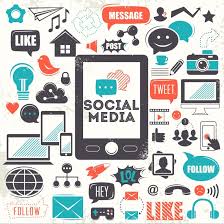 ProRide uses various Social Media channels to communicate with our students.
Follow us on one of our Social Media channels to stay current on the latest news and information at ProRide!

-= Top =-
---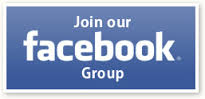 Stay connected with your classmates and other alumni through this volunteer-run facebook group!

-= Top =-
---

Don't have a bike yet?  Rent one of ours!  ProRide Training Bikes are available to graduates on a rental basis!
-= Top =-
---
Need more confidence before venturing out on your own?  Come ride with a ProRide Instructor!

-= Top =-
---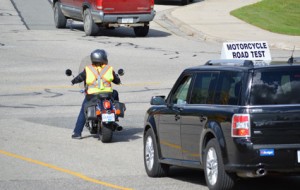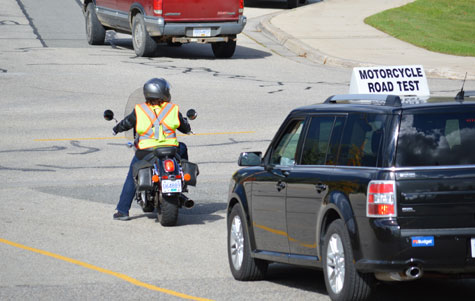 Graduates get access to ProRide's preferred Road Test scheduling as well as our Road Test Simulator!



-= Top =-
---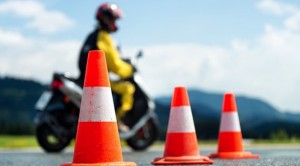 Has your Learner's License expired?  Come re-take your MSA with us!
-= Top =-
---
Replacement certificates can be obtained from us for $39+gst, provided we still have your course paperwork.

-= Top =-
---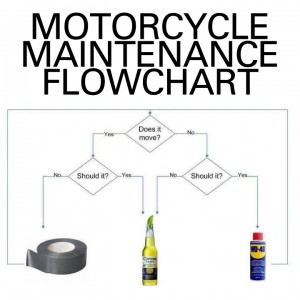 Knowing how to perform regular maintenance on your motorcycle will help you save time and money in the long run!
In partnership with Moto Concept Inc.
-= Top =-
---
Upgrade your Slow-Speed Motorcycle Skills
-= Top =-
---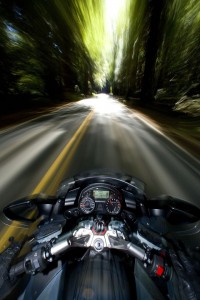 This recertification course is intended for riders who already taken the Survival Rider Program.  If there's been a gap in your riding, you can reacquaint or update yourself with theories for safe riding, as well as get a feel for riding again in a controlled environment.
-= Top =-
---
Alumni get preferred rates for private lessons!  Contact Us for more info, or book now!

-= Top =-
---