The ProRIDE Difference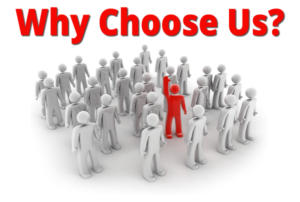 So what are you waiting for? Check out our full menu of Rider Training Programs; or register below for the Survival Rider Program.
---
Register: Survival Rider Training
Please Note:
During registration, your spot will be held for 10 minutes before it is released. Please complete your booking within this time in order to secure your spot;
Please note that at this time ICBC is offering Knowledge Testing for ALL applicants By Appointment Only. If you do not yet have a learner's license at this time, we encourage you to wait until you have an Knowledge Test Appointment booked with ICBC *before* booking in for the ProRIDE course. More info on Licensing and booking the Knowledge Test:
www.proride.ca/licensing
Courses in 2021 may be postponed or delayed depending on restrictions and directives for group gatherings issued by the Public Health Authority.
---