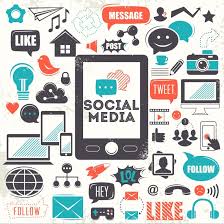 ProRIDE on Social Media
ProRIDE uses various Social Media channels to communicate the latest news and information to our students.
You can Follow Us on Facebook, or any of the Social Media channels listed below:
---
ProRIDE Alumni can also keep in touch with each other through a private Facebook Group.
---
* Note that due to the diverse nature of social media, not every news item can be communicated on every channel.
---