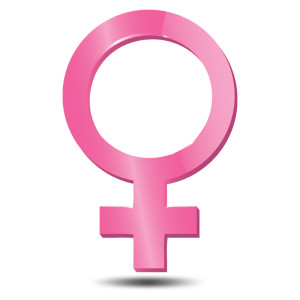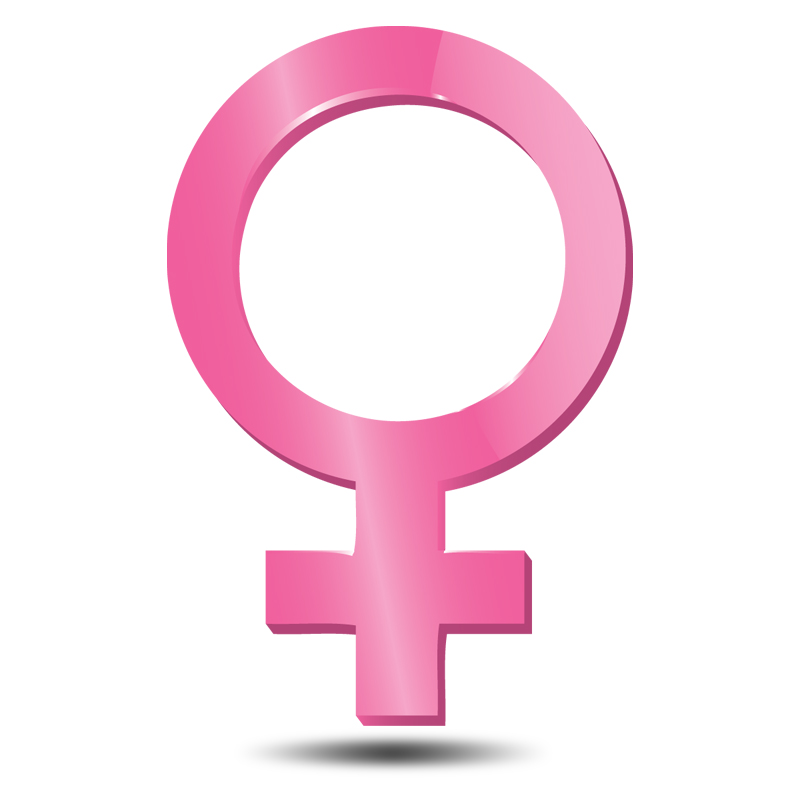 ProRide will be conducting another "Girl Power!" Women Only Survival Rider Class on March 22nd, 2018!
Women have been taking up motorcycle riding in record numbers and at ProRide we are pleased to see the number of female students increasing in our classes on a weekly basis. Due to this increased demand, we are offering a women's only class for those of you wishing to learn in an environment surrounded by sisterly support and encouragement!!!
This course will run "rain-or-shine", starting March 22nd, 2018 and conclude on March 26th. The schedule for these classes will be as follows:
Thursday – Classroom, 6:30pm-10:30pm
Friday – Classroom, 6:30pm-10:30pm
Saturday – Training Lot, 3pm-9pm
Sunday – Training Lot, 3pm-9pm
Monday – Traffic Class, 6:30pm-9:30pm
Registration will be offered 1st to Women attending the Ladies Garage Party at Trev Deeley Motorcycles on the evening of March 8th, 2018. Remaining spots will be posted on our website the following day.
Space is limited, and will be offered on a 1st-come-1st-served basis.  Don't wait — claim your spot before it fills up!