Starts at $79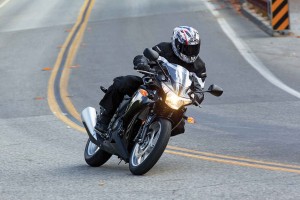 As a ProRide graduate, you can continue to train on your own time, and at your own convenience through our Training Bike Rental Program, available exclusively to ProRide Survival Rider Graduates only!
Easy Motorcycle Rentals
Many retail rental places will only rent motorcycles to customers who have a full motorcycle license.  But now that you have completed the ProRide Survival Rider Course, you can book a school motorcycle for any length of time with just a valid Motorcycle Learner's License!  Rental rates are competitive with current market rates to ensure you are getting the best deal on a motorcycle rental!
Reserving our training equipment is quick, cheap,  and easy!
Various Styles Available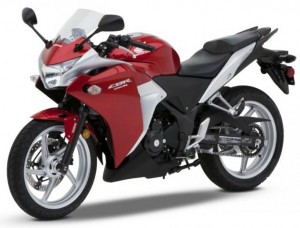 With our training bikes, you have access to various styles and types of bikes to train on. You can rest assured that our motorcycles undergo routine maintenance and are in top shape to provide you with quality training equipment!
---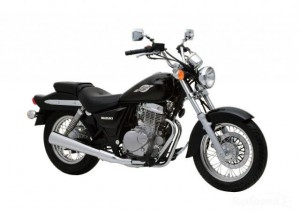 Book your rental by clicking the button below.  Credit card required.

---
* Reservation required in advance, no later than the day before.  Sorry, no exceptions.
** Students renting bikes must have completed both days of Survival Rider Traffic Class, and have Restriction 11/38 removed from their Learner's License.
*** Training Bike Rentals are not included with your Survival Rider course tuition.  Rentals are provided at an additional cost, shown above.
**** Rent any bike on a Saturday and join the Summer Road Tour for FREE!!
Deal valid for Summer 2017!